So, what is Christmas?
Luke 2,10-11.
"Do not be afraid; I proclaim to you good news of great joy that will be for all the people. For today a Savior has been born for you who is Messiah and Lord."
We all like to decorate a Christmas Tree, to hear the jingle bells, laughs with Santa Claus And of course get presents…hmmm what a treat!!
But what is the meaning of all this? When and where it all started? Let's dive in…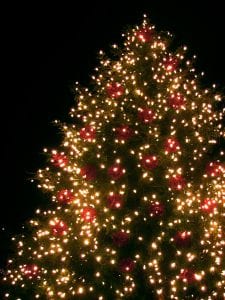 Well, Christmas is celebrated to remember the birth of Jesus Christ, the Son of God, in the city of Bethlehem. The name 'Christmas' comes from the Mass of Christ.  A Mass service is where we remember that Jesus died for us and then came back to life.
Christmas is most people favorite holiday. It's the one that we remember the most as a child, not just because of the gifts we received but the traditions we created with our family. That was because all family came together on that day.
The Holiday id very important to us for the traditions of our families. Traditions brings family together. When you come together and take part in a family tradition everyone has a sense of belonging.  This is so important for children because it helps them feel accepted and part of the family unit. This is major when they get older because they are then less likely to seek for outside acceptance because they feel so close with their own family.
Life changes all the time but if you keep up with those holiday traditions it will be a constant in their life which is something everyone will look forward to and count on year after year.
The famous Christmas gift is given in celebration of Christmas.  Christmas gifts are often exchanged on Christmas Day itself, or on the last day of the twelve-day Christmas season, (January 5). Giving gifts during Christmastide, is symbolic of the presentation of the gifts by the Three Wise Men to the infant Jesus
Have you ever wondered why people give these kinds of special gifts in Christmas? For example, what symbolizes the Star? Or what is the Nativity Set?
While these holiday gifts may seem arbitrary, most of these traditional gifts have a special meaning.
The Star:
Luke 2:15 NIV – When the angels had left them and gone into heaven, the shepherds said to one another, "Let's go to Bethlehem and see this thing that has happened, which the LORD has told us about."
The Christmas star symbolizes the star of Bethlehem, which according to the Biblical story, guided the three kings, or wise men, to the baby Jesus. The star is also the heavenly sign of a prophecy fulfilled long ago and the shining hope for humanity.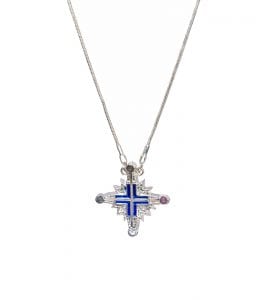 Nativity Set:
Nativity scenes exhibit figures representing the infant Jesus, his mother, Mary, and her husband, Joseph. Other characters from the nativity story, such as shepherds, sheep, and angels are displayed near the manger in a barn (or cave) intended to accommodate farm animals, as described in the Gospel of Luke.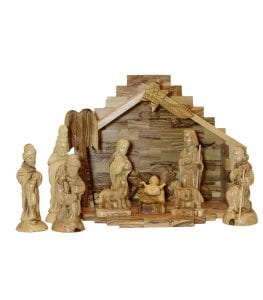 Mary and Baby Jesus:
Luke 2:7 NIV – and she gave birth to her firstborn, a son. She wrapped him in cloths and placed him in a manger, because there was no room for them in the inn.
Virgin Mary holds Baby Jesus at the night of the birth of Christ.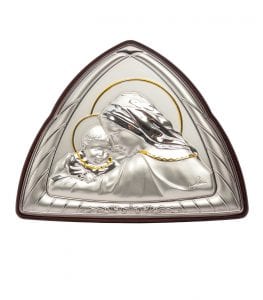 So, that's why Charismas is very important to us all. This is when God came to Earth in human form as Jesus. Jesus is God's son. and he is the savior; he came down to Earth to forgive his people of their sins.
Christ is the light of the world and is a shining hope to all mankind.
Merry Charismas