Amazing Ten Commandments with Jerusalem Embossed Stand – Wood & Silver Plated
$69.00
The Ten Commandments, also known as the Decalogue, are a set of commandments which the Bible describes as being given to the Israelites by God at biblical Mount Sinai. The Ten Commandments appear twice in the Hebrew Bible, first at Exodus 20:1–17, and then at Deuteronomy 5:4–21. According to Exodus, God inscribed them on two stone tablets, which he gave to Moses.


PREMIUM QUALITY
Highest quality standards

100% AUTHENTIC
Certified handmade products
Shipping & Delivery
Estimated shipping duration:
Standard shipping: 15-45 business days
Fast shipping: 7-12 business days
EMS Express Delivery: 5-7 business days
The estimated delivery time of your order appears upon purchasing the item.
The shipping cost of your order is a factor of the total weight of items in your cart, the quantity of these products, your selected shipping method, and the country to which you are shipping.
Please pay attention: personalized items require few days more before shipping.
You may also like…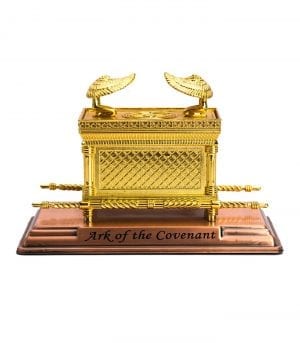 Rated 4.50 out of 5
$

189.00
Rated 5.00 out of 5
$

69.00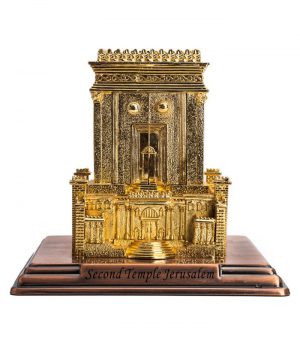 Rated 5.00 out of 5
$

199.00